3X Your sales with high converting video ads
Video is taking over the world, you need to join the revolution
Facebook Video Ad Builder
You no longer need to hire a professional agency to generate professional videos for your store. Do it yourself!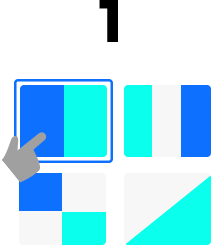 Choose a video template you like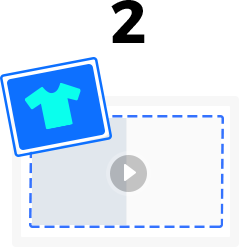 Upload your photos and choose texts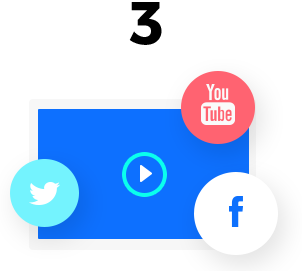 Use your finished video to grow your business!
Easily customize the video using
our simple builder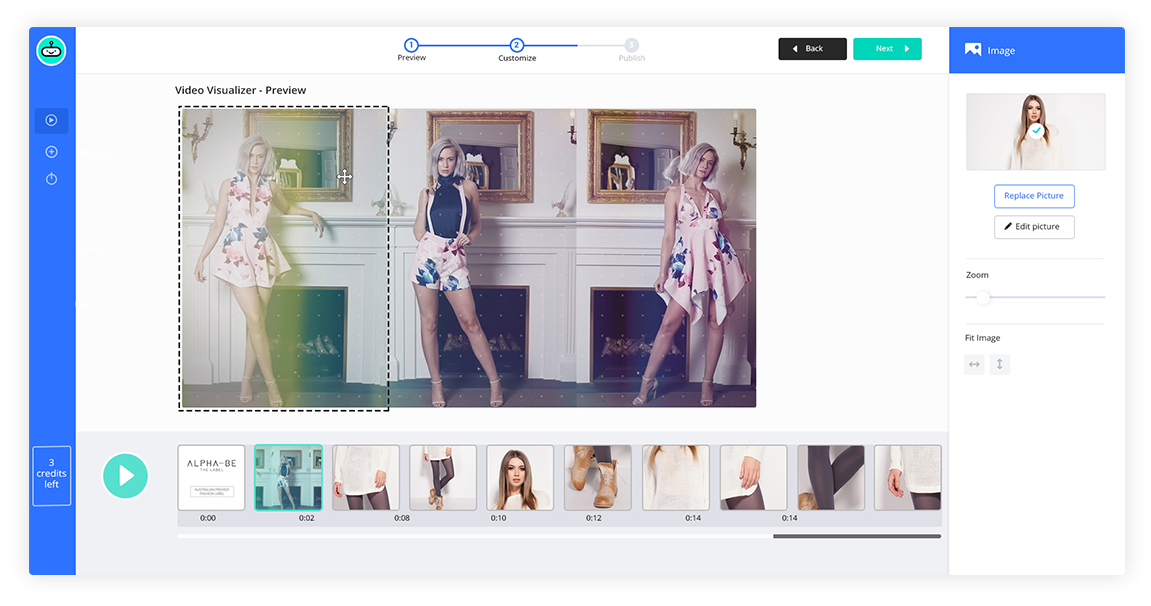 Choose your license 
 Personal Licence
Video Ads Builder
Music included
MP4 & Animated GIF export
Unlimited videos

Commercial Licence
Video Ads Builder
Music Included
MP4 & Animated GIF export
Remove TopVid branding
Unlimited videos
Reseller rights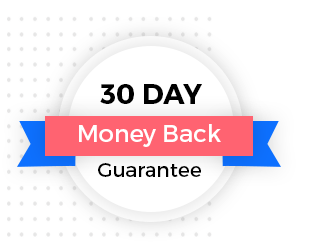 Reviews
FAQ
1. Can I download the video?
Yes! When you are happy with the video you created, you can download it in MP4 or Animated GIF formats
2. What can I do with the video?
Once you downloaded the video, you can use it for many different needs such as posting it on social networks or creating Facebook ads or email campaigns.
3. What are the benefits of buying a commercial license?
With the commercial license you will be able to generate an unlimited number of videos.
The videos will not have any TopVid branding or credit.
You can use the same licence for multiple brands, and even re-sell the videos generated using our tool on platforms like Fiverr and Freelancer.com.
Video is taking over the world, you need to join the revolution
Thank you! Your submission has been received!
Oops! Something went wrong while submitting the form